Macias Construction
was founded in 2012
in Wichita,
by Alfonso Macias,
a veteran mason
with a
quarter-century
of experience.











Macias is skilled in all aspects of masonry, and supervises a crew of craftsmen with skills to match every job,
from adding a porch to a house, to adding a wing to a school.











Whether laying common brick,
or hoisting one-ton boulders
into place,
Macias Construction's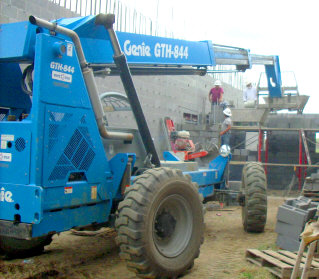 well-equipped,
insured crews
use skill, finesse, caution and care.
Some of the area's leading
general contractors turn to
Macias Construction
for masterful masonry,
residential & commerical,
new-build or remodel.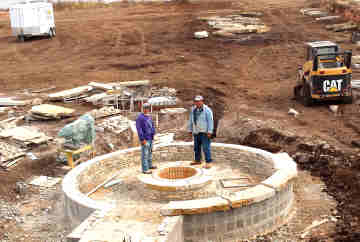 Our major project sites include:
HOMES
BUSINESSES
SCHOOLS
Macias also provides
direct-to-consumer services — ranging from ornamental work to major structural work.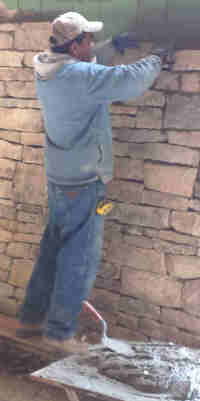 We're especially well-known for huge stone walls with "invisible" mortar joints, and for working in multiple media — brick, block, stone & adobe — to make the grandest of fireplaces and fire pits.
Our capability ranges from
small, quick repair jobs,
to the full masonry requirements
for building grand homes
and impressive commercial buildings.
But these are just a few of the works
that we've crafted for our clients.
There's so much more we can do for you. Use your imagination,
and call us to make it real.
CALL US TODAY !