<! WIDTH="22%" >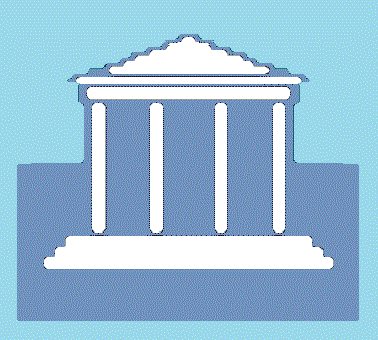 <! WIDTH="200" > <! -- WIDTH="100%" > <! -- HEIGHT="">
<! height="280" >
Richard Harris & Associates
<! i>Organizational Research & Consulting <! /i>
<! --- WIDTH="550" ----- !>

<! ----- IMG SRC="New_banner.gif" WIDTH="550" ----- !> <! --WIDTH=1000 HEIGHT=199>
---
<! --------------------------------- SECOND ROW --------------------------------> <! ------------- FOURTH ROW ----------->
<! ------------- inside menu table -----------> <! ------------- End of inside menu table ----------->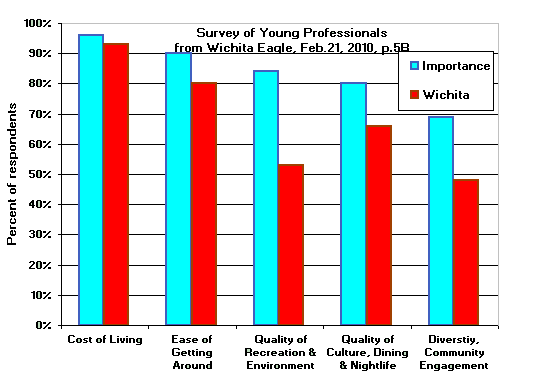 ---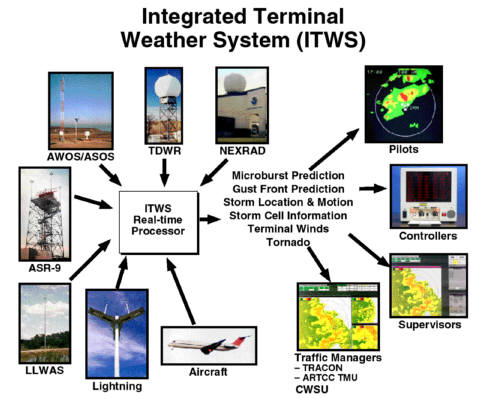 ---
---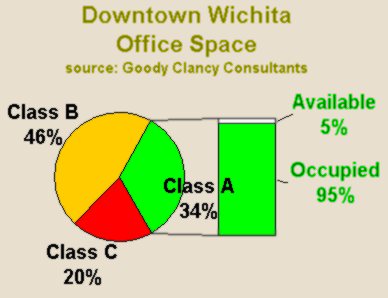 ---

---

---

---

---
---
---
---
---
---
For free links to helpful information
on various business topics,
CLICK HERE
<! -------------- TEXT BOX inside big box ---------->
<! font color="#002244" >
<! img src="warehousecropped.jpg" width="398">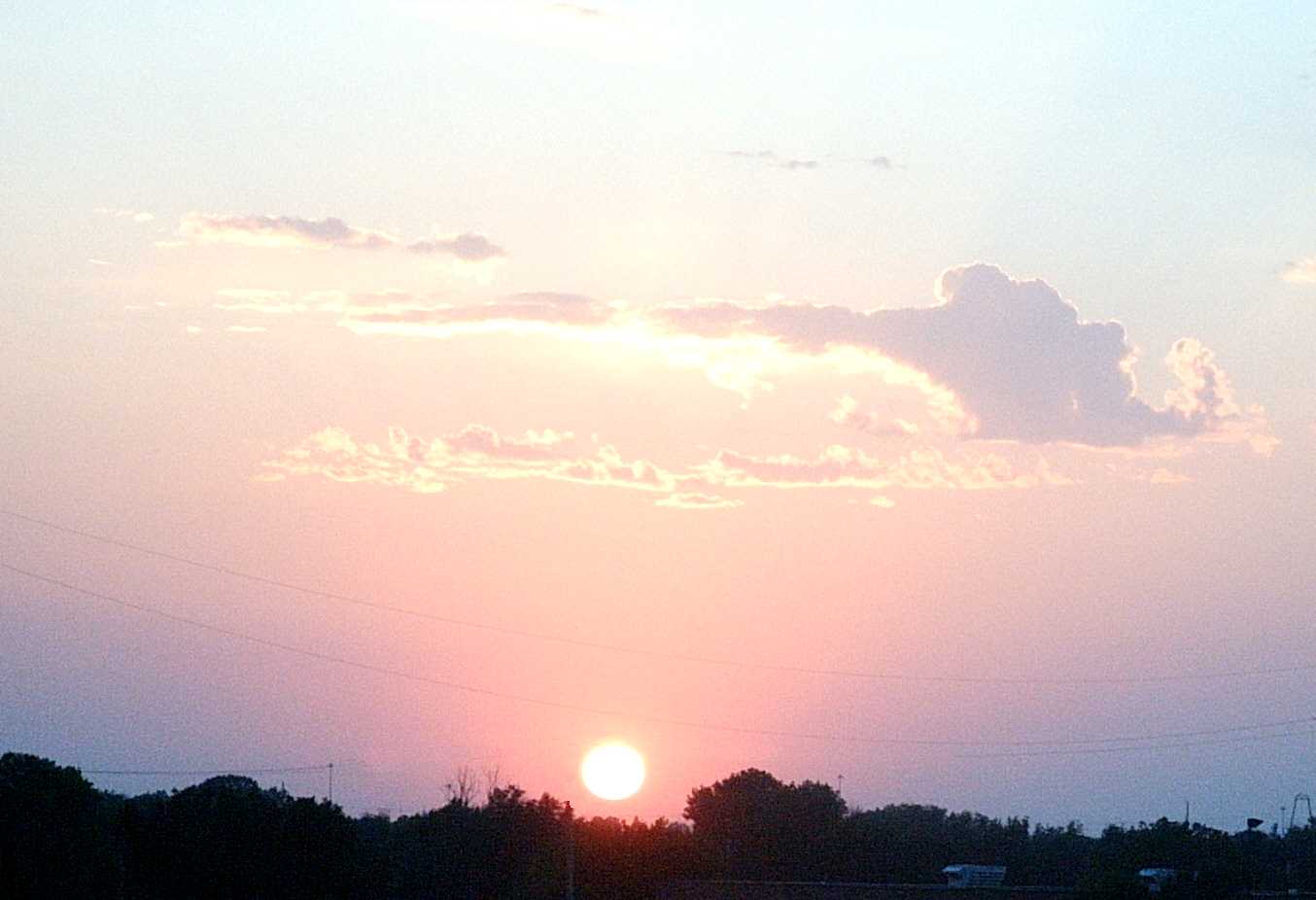 Whether your organization needs
a fresh approach
to a problem,
or simply needs a
fresh perspective
on itself,
Richard Harris & Associates provides a wide range of organization research and consulting services -- from experts with business and technical degrees, certificates and licenses.
From process analysis, to system evaluation,

to physical and technical improvements, to organizational structural change, we specialize in bringing a diverse set of talents -- and a FRESH PERSPECTIVE -- to focus on the most complex organizational challenges.
Our services include:
"SWOT Analysis":

Strengths
Weaknesses
Opportunities
Threats

Industry Trend
& Change Analysis
Market Research
& Consulting
Product/Service Development
Consulting & Support
Project Options
Analysis & Consulting
Organization & Process Analysis
Corporate Data Analysis
& Data Mining
Geographic Dynamics Analysis
Transportation & Energy Reviews
Purchasing/Contracting Consulting
External Relations Guidance
with:

Vendors
Customers
Key Businesses
& Individuals
Government Agencies
& Funding
Programs
Organizations
& Institutions
and the Public

Staffing Priorities Review
Training Program Development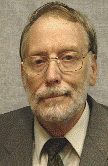 Our president, Richard Harris, has decades of experience in business management and organizational leadership -- and on boards and leadership committees of various businesses, organizations, institutions and government agencies -- including:
a manufacturer
a television station
a newspaper
a university
business & technology organizations
several government boards, councils and commissions.
A former member of the Wichita Manufacturers' Association and the World Trade Council of Wichita, he has also served on the National Panel of Consumer Arbitrators for the Better Business Bureau.
Over three decades, Harris has provided contract services for most of Wichita's leading industrial and institutional enterprises, and many smaller businesses, including work in:
Strategic & Production Planning
Budget, Finance & Accounting
Business Process Analysis
Marketing & Market Research
Product & Service Development
Engineering Coordination Services
Supply Chain Management
Subcontracting
Asset & Facilities Management
Data Analysis & Data Management
Human Resource Management
Administrative & Legal Affairs
Documentation & Training
Teaming with a broad array of talented professionals, locally and regionally, Richard Harris & Associates provides multi-faceted expertise to help organizations...
Get a fresh perspective on their situation;

More thoroughly understand their status, environment, and options;

Refocus their current efforts, and resources, to meet new and challenging goals.

For more information on organizational research & consulting services provided by Richard Harris & Associates, call or e-mail:
Richard Harris & Associates


e-mail: rh1@iwichita.com




<! -------------- End of TEXT BOX inside big box ---------->

| Consulting | Computing | Web Sites | Education | Media | Communications | Aviation | Contact Us |

<! ------------- FIFTH ROW ----------->