<! ------- end of RETURN ICONS ----------- >
Planes on the Plains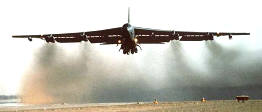 The
"Air Capital of the World"
isn't where you'd expect.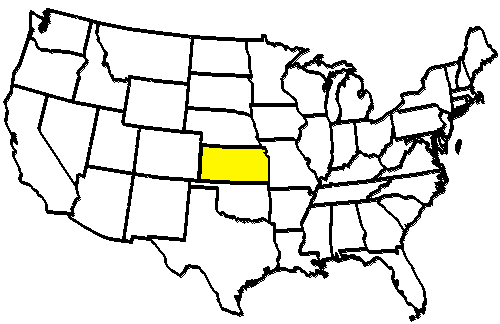 Copyright 2002 by Richard Harris
All Rights Reserved
Note to the Reader: This is a rough draft release only, for demonstration purposes. There are a few errors which remain to be identified and resolved. Comments and corrections are invited. (click here) ~RH
_________________________________________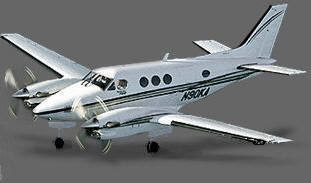 As I sit here typing this, the twin turboprop engines of a Beech King Air are thundering on the taxiway just a block away, blasting the aroma of burnt diesel fuel towards my shuddering house while testing his engines. It's 2:00am, and it would be nice if he'd calm down and let me get some sleep. But this is Wichita, Kansas, and there are too many places where you just have to get used to the airplane noise. Or as I call it during the daytime, "airplane music."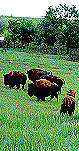 Wichita is a modest-sized city of a quarter-million, on the High Plains in the middle of the United States, at the junction of the Little and Big Arkansas Rivers -- where only a century and a half earlier there were only herds of buffalo, deer and antelope,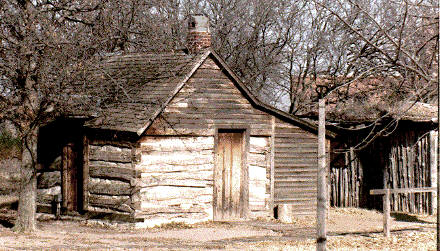 and a lonely Indian trading post. This isolated city -- deep in the rural center of the North American continent, far removed from the great urban centers of America, and the rest of the world -- appears to be an unlikely place to be known as "The Air Capital of the World."
Ahh, but appearances can be deceiving...
"The Air Capital of the World"
This relatively obscure city in America's heartland (close your eyes and just try to spell the city's name)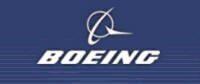 has probably been the starting point for more of the world's aircraft than any other city on Earth. Just over a quarter-million people live here -- yet well over a quarter of a million aircraft have started their existence here: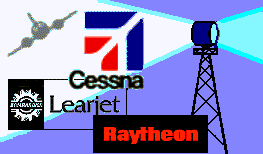 Biplanes, race planes, stunt planes and personal puddle-jumpers. Nimble light twins and grand, cabin-class executive turboprops. Airliners and strategic bombers --

with propellers and with jet engines. Gliders, ultralights and powered parachutes. Military trainers -- with props, turboprops and jet engines. Helicopters. Sleek, sexy business jets (most of the world's supply). Spyplanes. Jet fighter-bombers. And, yes, even Air Force One.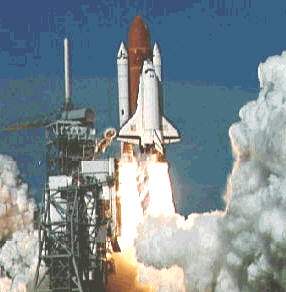 Along the way, Wichita has even fueled America's space program. At the same time, it has served as a key base for military fighters, bombers, tankers and even nuclear-tipped intercontinental ballistic missiles.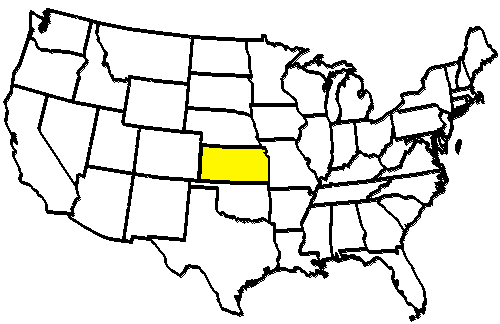 The story of Wichita is more properly the story of Southern and Central Kansas, and North-Central Oklahoma (see map below). A scattered band of communities stretching across the prairie from Enid, Oklahoma in the south to Salina, Kansas in the north, and another stretching across Kansas from Pittsburg in the east to Liberal in the west -- the two bands intersecting in Wichita -- make a cross-path of aviation manufacturing history stretching across almost the entire history of the airplane.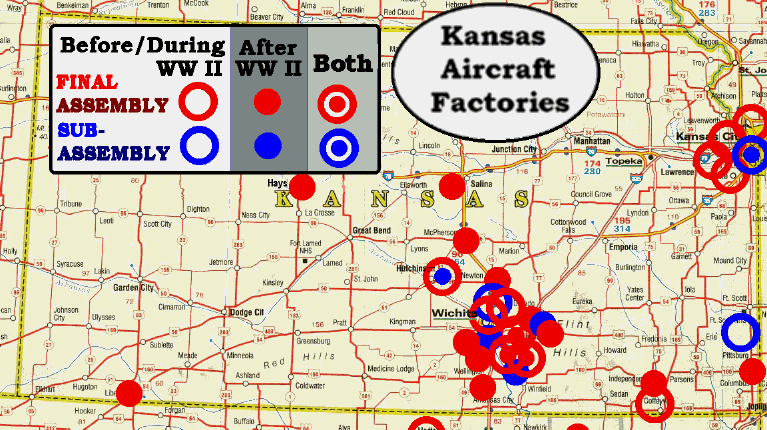 How is it you never heard about this Air Capital? Well, if you make your living in aviation, you probably have. Wichita is commonly known of as the Detroit of light-airplane manufacturing. And it is so much more. But it isn't really on any heavily traveled highways, nor near any major metropolitan areas. "Out of sight, out of mind." And to most Americans, Wichita is almost a term for "nowhere." For those of you denied an occupation in this city's interesting industry, here's a revealing look at how this rowdy "cow town" evolved from rounding up America's cattle to shaping America's wings, in just three generations.
---
Click on the CHAPTER NUMBER you wish to see, or click on its picture.
CHAPTER 1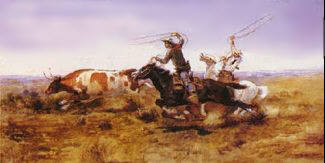 Origins:
Pioneering on the Prairie
Cowboys & Indians -- for real. Buffalo hunters, sodbusters, lawmen & outlaws -- all come together to build Wichita.
CHAPTER 2

The Turn of the Century:
The Money Rolls In.
Turning bad news into good, Wichita makes a fortune with beef, grain and oil, and begins its rise to a manufacturing city -- literally becoming the source of light for millions.
CHAPTER 3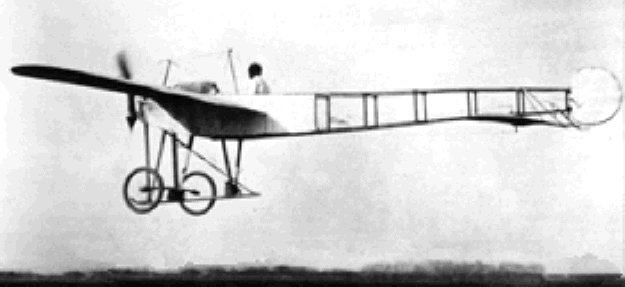 Those Magnificent Men
& Their Flying Machines
Wichita aviation pioneers Cessna & Laird turn a stunt into an industry -- creating Wichita's first airplanes, and building America's first successful commercial airplane-manufacturing company. With Beech and Stearman they clearly shape Wichita's destiny as a center of aviation, and America's destiny to fly great planes. Winning races, dominating the airplane market and testing the cutting edge, they change aviation forever.
---
<! ------- RETURN ICONS ----------- >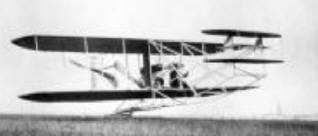 Return to
Aviation History & Industry
main information page
---

Return to
Aviation Answer-Man
Gateway
<! ------- end of RETURN ICONS ----------- >