NOTE:


Due to new restrictions imposed by the Internet service provider,
some pictures and some pages
have been temporarily removed.

However,
most pages
-- and many photos --
remain.

The rest will be restored
in a coming expansion
of this non-commercial section of our site.

In the meantime,
please,
enjoy what's here!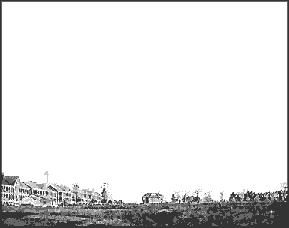 Articles & Essays


COPYRIGHT 1998-2012
by Richard Harris
Last Updated May 10, 2012

These pages are in
continuous development.

No guarantee is made as to the accuracy of the statements or observations made in these articles.

Great effort has been made to accurately reflect the facts,
but errors are inevitable for this scale of information-gathering,
performed by a single person.
Statements often reflect this author's subjective opinion.

Comments and corrections are invited. Click here to contact webmaster.
To view a partial Bibliography,
click here