<! ------------- inside menu table -----------> <! ------------- End of inside menu table ----------->
---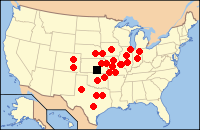 ---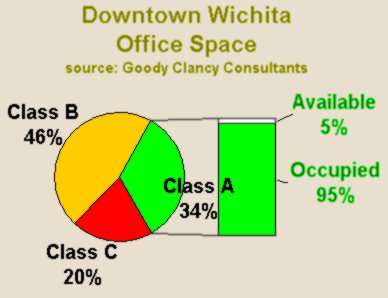 ---

---

---

---
---
---
<! -------------- TEXT BOX inside big box ---------->
<! font color="#002244" >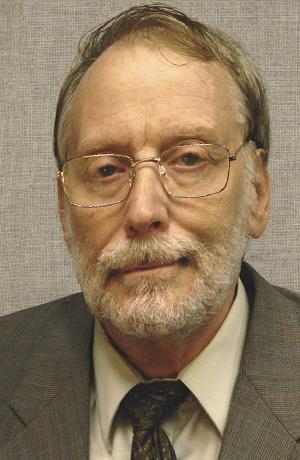 Our president, Richard Harris, has decades of experience in business management and organizational leadership -- and on boards and leadership committees of various businesses, organizations, institutions and government agencies -- including:
a manufacturer
a television station
a newspaper
a university
business & technology organizations
several government boards, councils and commissions.
He has been a member of the
World Trade Council of Wichita, and
Wichita Manufacturers' Association,
and has also served on the
National Panel of Arbitrators
for the Better Business Bureau.
Over three decades, Harris has provided contract services for most of Wichita's leading industrial and institutional enterprises, and many smaller businesses, including work in:
Strategic & Production Planning
Budget, Finance & Accounting
Business Process Analysis
Marketing & Market Research
Product & Service Development
Engineering Coordination Services
Supply Chain Management
Subcontracting
Asset & Facilities Management
Data Analysis & Data Management
Human Resource Management
Administrative & Legal Affairs
Documentation & Training
Harris's credentials include...
Degree in Business Administration,
Computers & Communications;
with additional coursework in science, engineering, global and political affairs, public administration and law.
State-certified adult-education teacher
(Wichita Area Technical College, Wichita Public Schools, & various other training centers and businesses)
FAA-licensed aeronautics instructor
FCC-licensed communications technician
Computer technical certificates
Business professional certificates (Rockhurst College, SBA, KSBDC, etc.)
Certified Arbitrator
(Better Business Bureau)
Several elected and appointed roles
in local government
Former member, WSU Curriculum and Tenure/Promotion committees.
Former judge, WSU Shocker New Venture entrepreneurship & engineering competitions.
Former judge, Aerospace Journalist of the Year Awards (London)
Former contributor: Wichita Eagle, Kansas City Star, Chicago Tribune, World AirNews, General Aviation News, numerous other aerospace, transportation & industry journals,
and the Wichita Business Journal.
For more information on organizational research & consulting services provided by Richard Harris & Associates, call or e-mail:
Richard Harris & Associates


e-mail: office@harris1.net

<! -------------- End of TEXT BOX inside big box ---------->

| Home | About | Contact Us |
| Consulting | Education-Media-Communications |
| Web Sites | Computing | Aviation |

<! ------------- FIFTH ROW ----------->