<! font color="#0066ff">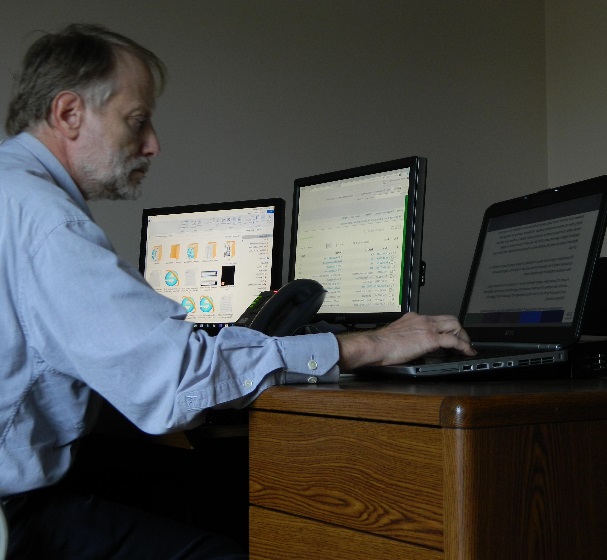 Richard Harris & Associates provides technical assistance to Businesses, Organizations, Educators and Media, in...
Computer Consulting
Internet-based Researching
Database Development & Documentation
Data Entry, Editing, Review & Verification
Data Analysis & Translation
Internet <! a href="http://harris1.net/demo.htm" target="_blank"> Web Site Development
& Service
Interactive Media
Powerpoint Presentations
Computer Training Programs (Certified Instructor)
---
With staff including a state-certified computer instructor, an award-winning former web site developer for a major corporation, and with Richard Harris' experience as a computer programmer, analyst, manager and consultant, Richard Harris & Associates offers a wide range of solid computer services expertise.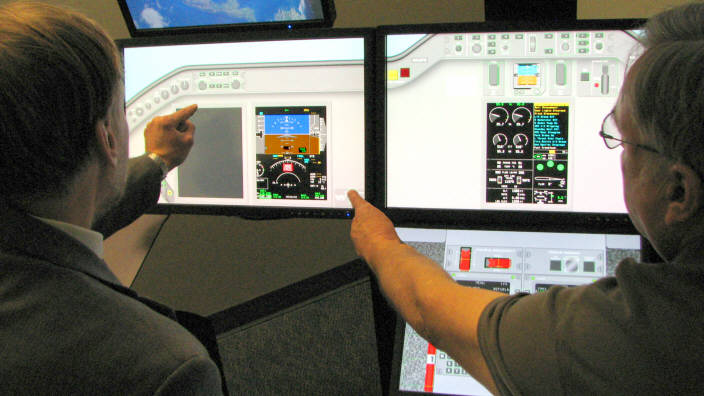 <! ------------ START of PARTIES SERVED TABLE -------- ! >
Our personnel have provided database, internet web site, training and other computer services for a wide range of clientele, from very small businesses to major corporations — including the region's...:

<! - - - - left column - - - - !>

leading aircraft manufacturers
leading global energy conglomerate
leading agribusinesses
leading communications & media companies

<! - - - - right column - - - - !>

leading healthcare institution
leading academic institutions
leading insurance enterprise


...and dozens of medium-sized and smaller businesses, too!
<! ------------ END of PARTIES SERVED TABLE -------- ! >

For more information
on
Computer & Internet Services
provided by
Richard Harris & Associates,
call or e-mail:

<! font color="#0040af"> Richard Harris & Associates
email: office@harris1.net